Are you searching for trusted brand to buy dried citronella leaves? Search no more and come to Moc Thuy essential oil and you will find quality products offered with reasonable prices. Our division guarantee to bring you satisfaction after using our products.
Moc Thuy Farm – the most quality dried citronella leaves supplier on the market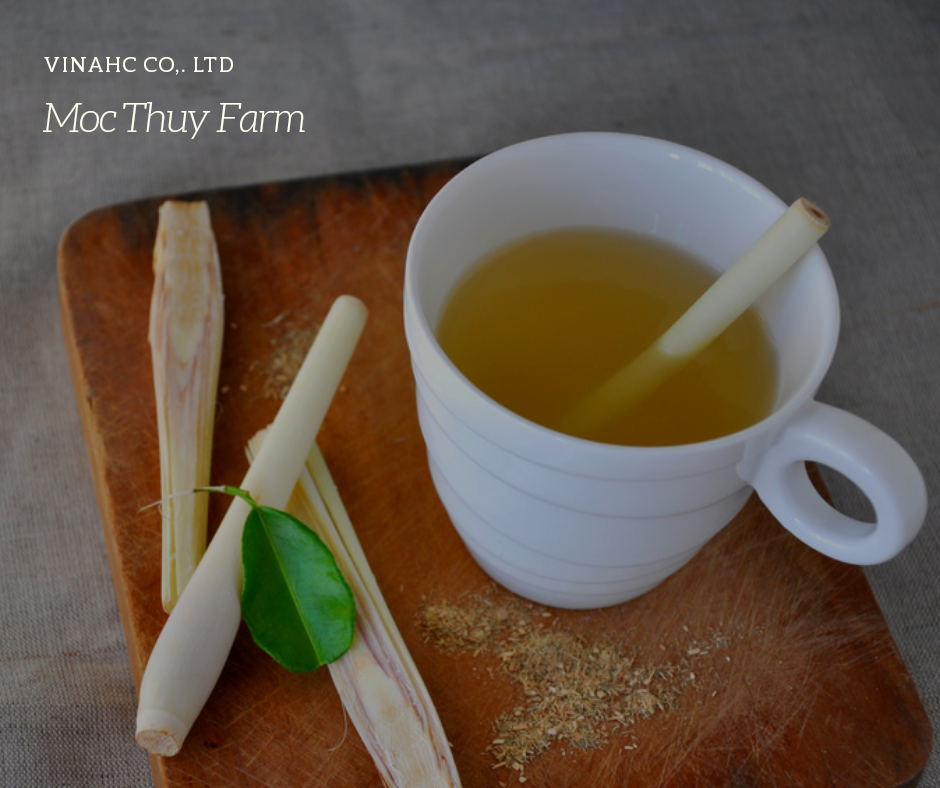 Moc Thuy Farm is the largest farm that is in ownership of VINAHC COMMERCE AND MANUFACTURE LTD CO,. Moc Thuy Farm is also equipped with modern equipment and machineries; for that, we are able to plant, cultivate citronella and manufacture products from them. Having inherited such values by connecting people specialised in essential oil, VinaHC was official established in 2017 and has been running until now.
Having running the business for 37 years, we have been expanded our company to a larger scale. Moreover, we are opening more and more farms to serve the purpose of cultivating many types of citronella such as lemongrass, Java citronella, crushed and sliced citronella.  
As more and more people want to use essential oil, many plants and factories are built in Long An, Vinh Long to produce essential oi and Moc Thuy Farm is the largest among our facilities.
If you come and visit Moc Thuy Farm, you will be overwhelmed by our equipment and technology as well as our professional in the field. All our plants and materials are Seed to Seal certified in terms of purity, refinement and quality. Our plants have all satisfied the safety standards for distilling and manufacturing.