Citronella has always traditionally been longed considered as a seasoning in many Vietnamese dishes. Moreover, it is also recognised as a medicinal plant that can cure many illnesses and diseases. The following post will provide you information about many uses of this plant.
Origin and characteristic
Citronella is an herbaceous plant that grows in the tropical and semi-tropical wilderness. After conducting many researches, scientists have come to conclusion that this type of plant can be used as seasoning in cooking as well as herb in the medical field.
The species is planted and cultivated in many Asian countries including Sri Lanka, China, Taiwan, India, Indonesia and Phillipines and Vietnam, etc… due to these countries' tropical climates.
In Vietnam, citronella can be found in many regions across the country; therefore, many farms have planted and then distilled citronella to produce essential oil. The reason why many farms are doing so is because of citronella's sweet and aromatic scent as well as a great deal of oil in its trunks and leaves and many healthy organic substances that can be used for medicinal and cosmetic purposes. The amount of oil in one plant, which depends on the climate, the environment and the plant itself, is around 0,4% – 2,0%. Because of its benefits, this species of plant has become one of most valuable goods to be exported.
An all-purpose plant
Preventing cancer
According to scientists, every 100g in citronella has up tp 24,205 microgam beta-carotene. In the component, there is an oxygenation substance called citral, which has the ability to kill of cancer cells.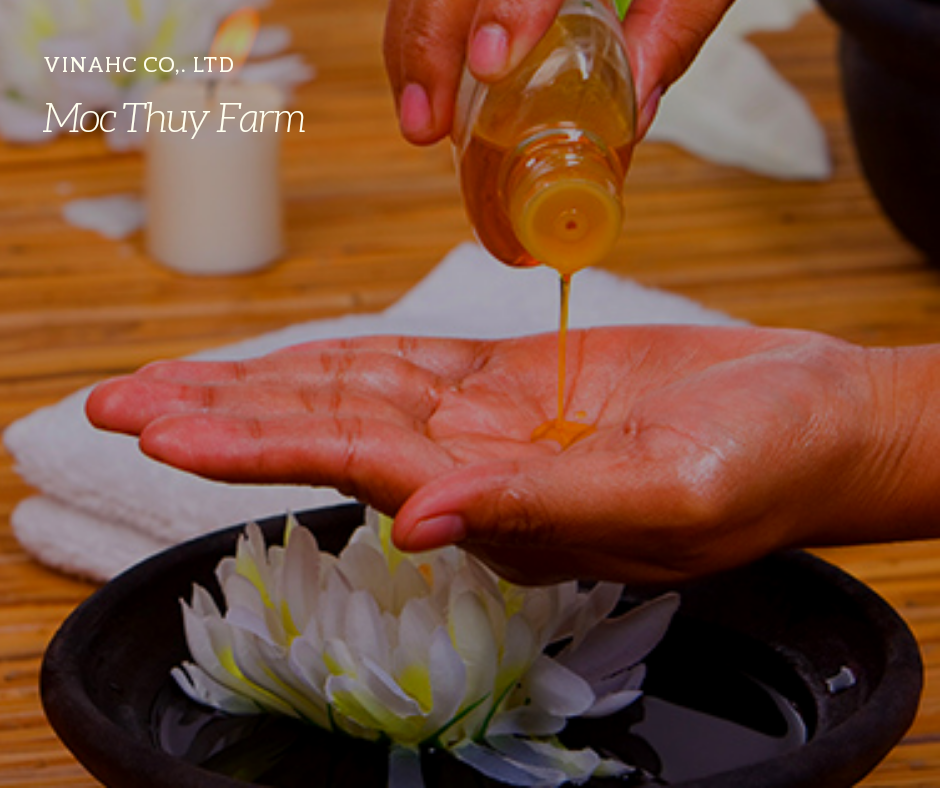 For this use, citronella has always been recognised as a medicinal plant.
Enhance digestive system; especially for children
Drinking tea mixed with oil from citronella every morning, your digestive system will always be in a good shape. The plant can stimulate one's digestive system and reduce anorexia, which will help your child to absorb the food and digest with ease.
Besides from that, dyspepsia or eructation can easily be cured by mixing a few drops of oil with tea. The procedure is low-cost and can be done at home and its effects are drastically significant.
One other use is stretch your stomach muscles to get rid of rotten substances in your gut. Especially, those that have halitosis or constant coughs, this oil will be what they need the most as it can reduce bad smells and ease your throat in just a blink of an eye.
Relieving stomaches
Boil 30 – 50 grams of citronella in water and add sugar for better taste. Drink 2 – 3 times per day and stomaches and nauseas can be easily cured. Moreover, if your child has diarrhea, you can mix citronella with mandarin peel, 20 grams of cyperus and ginger to make a drink for your child and stomachaches will be reduced drastically.
Detoxicating your body
This plant is also known for its ability to detoxicate your body. All the toxic and poisonous substances will be removed and the process is mainly carried out by the liver. Your organs will be purified and your digestive system will also be enhanced.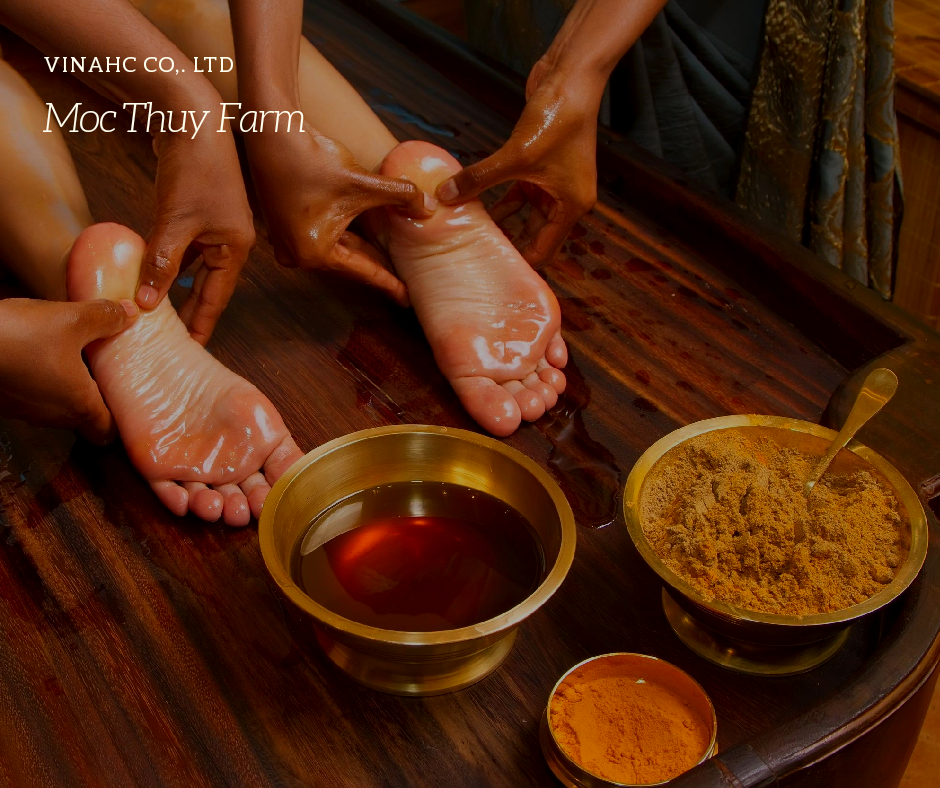 Especially, this plant is capable of alcohol detoxification. Mixing crushed citronella with warm water and then drink it. All the toxic substances from alcohol will be removed and you will be sober in no time.
Enhancing your nervous system
Many nervous system disorders such as twitch, stress, epilepsy, Parkinson's disease, Alzheimer's disease, etc…  can be prevented by the oil from citronella. Your nervous system will be greatly enhanced for daily activities.
Relieving muscles pain
Substances in citronella can reduce pains and sores in muscles. Besides from that, it can also effectively circulate your blood pressure.
Skin care and protecting hair
One of the biggest benefit from using lemongrass essential oil is skin care and hair protection. This product can also be used to kill old skin cells and tighten your skin pores and reproduce your skin to a livelier tone. Moreover, it is useful for the use of smoothen and protect your hair and prevent you from hair loss.
Losing weight
For those wanting to lose weight but don't have much time to go to gyms or exercises, a cup of tea mixed with citronella is what they need the most.
Trusted lemongrass essential oil supplier
As the demands are increasing, even though more and more manufacturers are in the business, not many of their products are well-certified. That being said, using to trusted brands, those that are well-certified in selling and producing cosmetic products is for your own safety and well-beings.
Established in 1980, Research Institute for Oil and Oiled Plants (IOOP) has been growing strongly in activities like planting and extracting oiled plants to make organic products for the well-beings of the community. Having inherited such values by connecting people specialised in essential oil, VinaHC was official established in 2017 and has been running until now. Following to that event, VinaHC has opened more and more farms for manufacturing in Long Tan Commune, Dau Tieng District, Binh Duong Province.
Because of the quality of the product and its benefits to people's health, VinaHC has gained a lot of trust and love from customers from the beginning. People across the country are now all accessible to our essential oil so that they can use the product to enhance and better their lives.
Moc Thuy Farm is a farm specialized in planting and supplying citronella species and producing natural essential oil. Having been in the field for a long time, we guarantee that our products are well-certified and purely extract from the best plants.
Contacts
Address:  8 Street number 8, Hiep Binh Chanh Ward, Thu Duc District, HCMC.
Email: vinahcgroup@gmail.com
Hotline:  0931452333 Commercial citronella
              0931450333 Essential oil selling in liters and Citronella deodorant  
Moc Thuy Farm is always available for you whenever you need.